Classic crush
With one foot in the past and the other planted in the here and now, heritage sneakers are making a comeback—and everyone's falling for them.
SHOP HERITAGE SNEAKERS

Retro/active
Classic yet modern. Bold yet subtle. Reebok is back big time, with a wear-everyday-and-every-way sneaker that's always got game.
SHOP REEBOK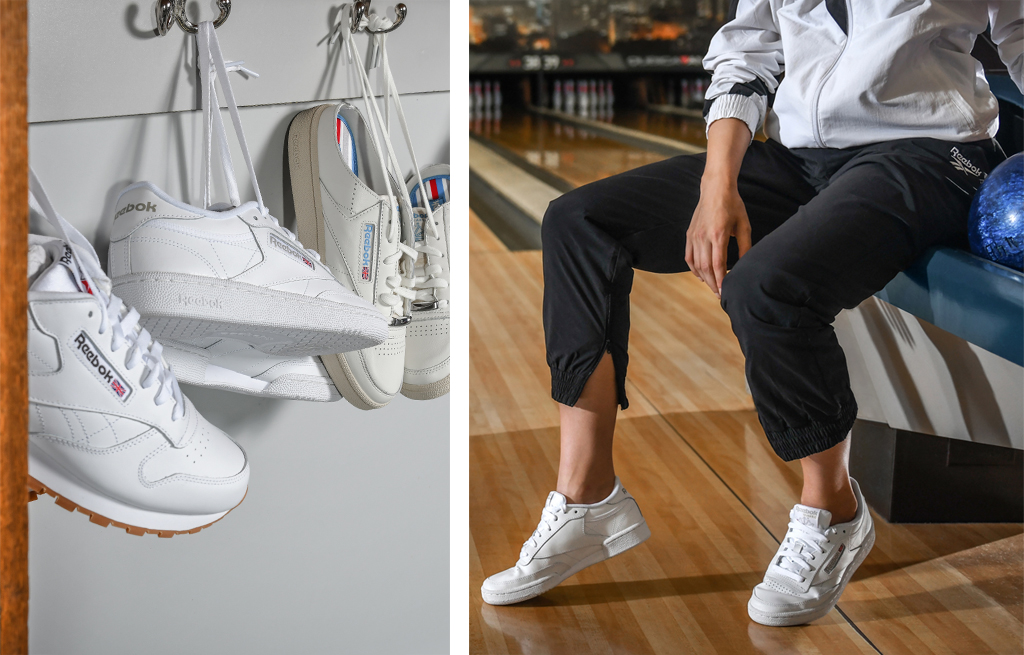 ---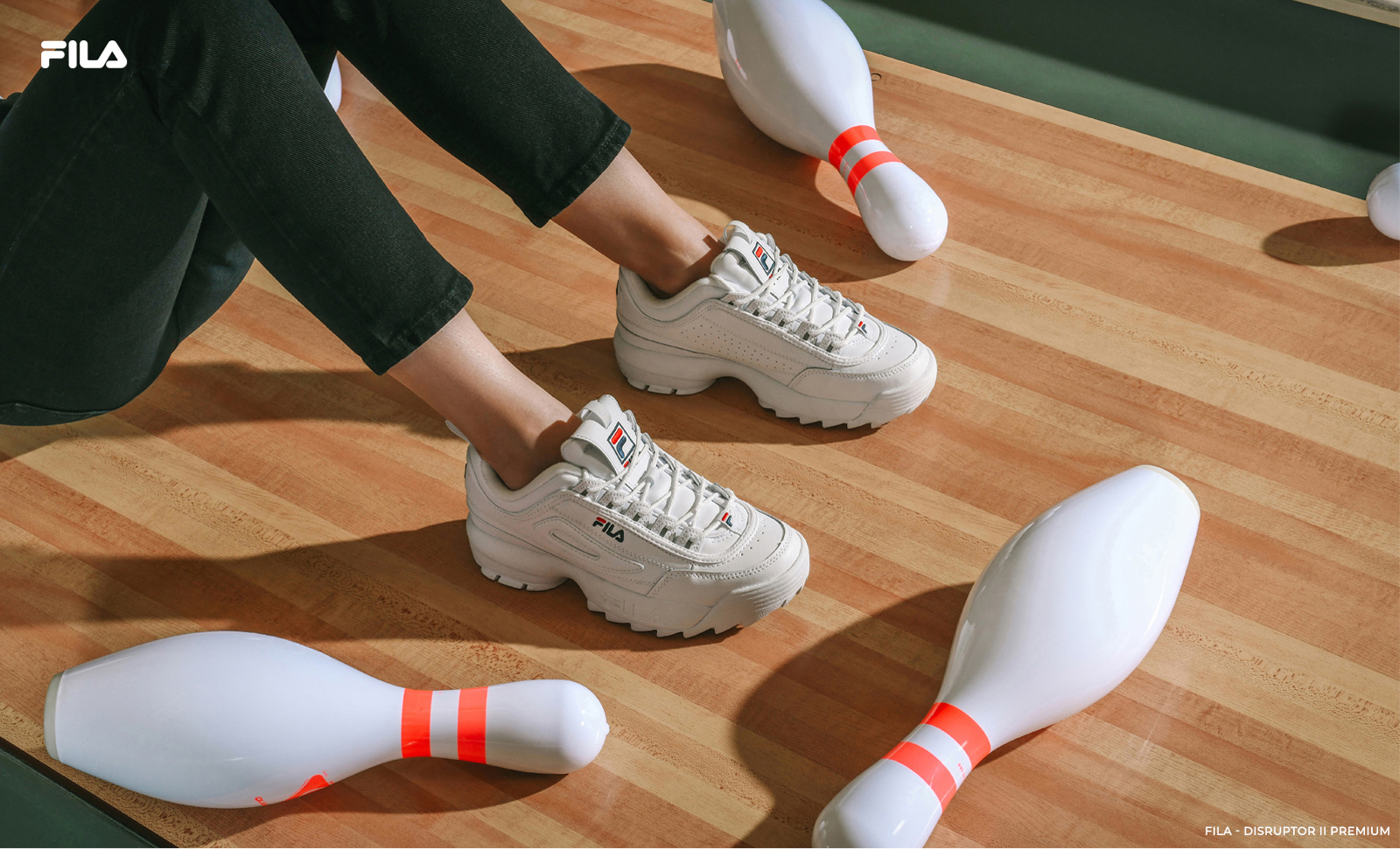 FLASHBACK
With its chunky appeal and dad sneaker vibe, Fila goes all out with statement sneakers and a go-big-or-go-home style.
---
Stripes & Strikes
Icons never go out of style. And originals never lose their stripes. A contemporary reimagining of the cult classic.
SHOP ADIDAS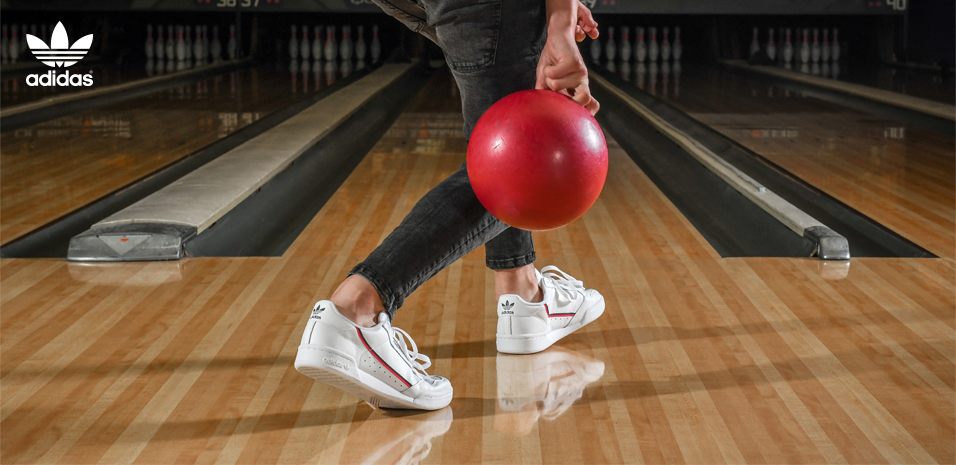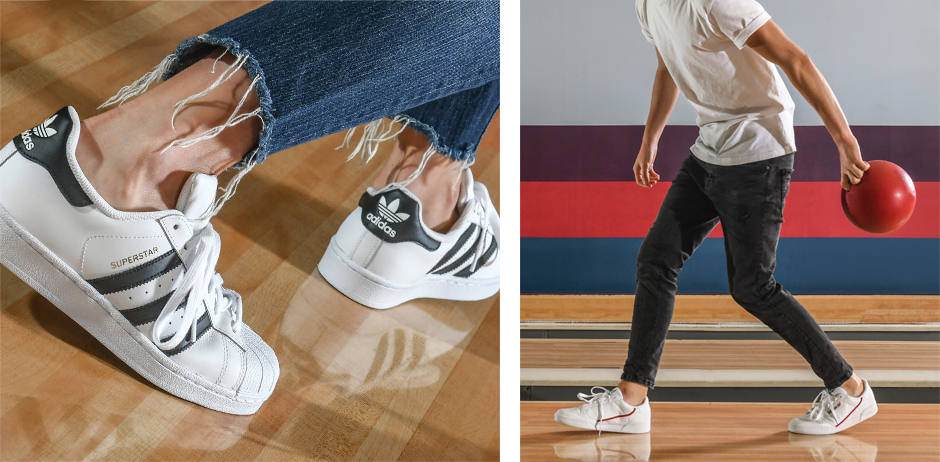 ---

FLAT-OUT VINTAGE
The best kind of throwback. With vintage details designed for the modern day, these sneakers are a present from the past.
---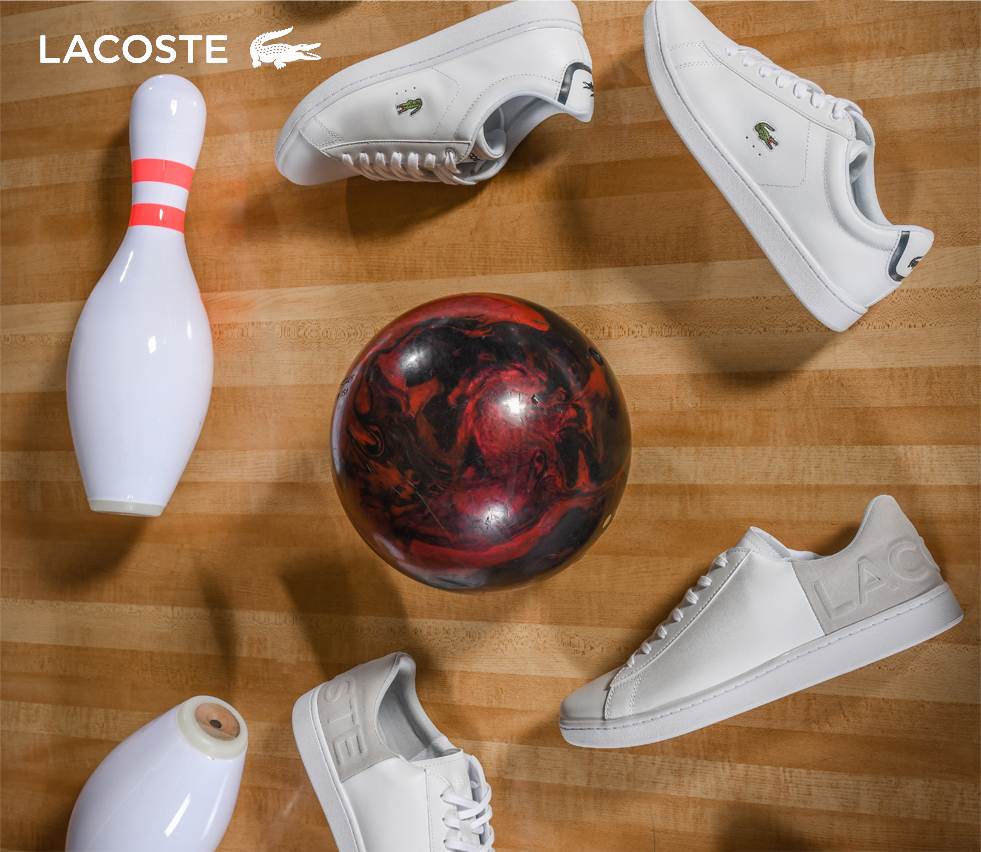 ALL PREPPED
Clean design lines. Iconic branding. Lacoste has its signature style all laced up for a new era.
---