TREND TALK
What's hot now. Why we love it. Why you need it. Welcome to your go-to spot for all things footwear.
---
ROCK THE DOCS
Why they're hot: the rock star of heritage boots, Dr. Martens is back with edgy new styles and we're fawning over them like a bunch of groupies.
shop now
HEAD OVER HEELS
Why we love these: classic heritage styles meet higher heels that are easy to dress up or down. What's not to love about that?
SHOP HEELED BOOTIES
THE CLASSIC COMEBACK
Why we love these: there's never been a better time to embrace the classics and it's easy to see why. They're the perfect mix of sturdy and stylish. A hot look as the temps start to drop.
shop women booties
shop men booties
TRANSIT TRENDY
Why we love these: they make your office commute look like you're on route for the runway.
SHOP WOMEN
SHOP MEN
LET IT RAIN
Why these are hot: turn rainy days into a fashion statement with these beauties that keep your feet dry and your style game high.
shop women
shop men
SPORTY CHIC
Why you need these: Get a leg up on the competition with our new athleisure styles.
shop women
shop men
THE
WILD
WEST
Why you need them: straight from the runway, western glam is back and let's just say this isn't our first rodeo. Think intricate leather detailing and chic ornaments for fall.
shop western styles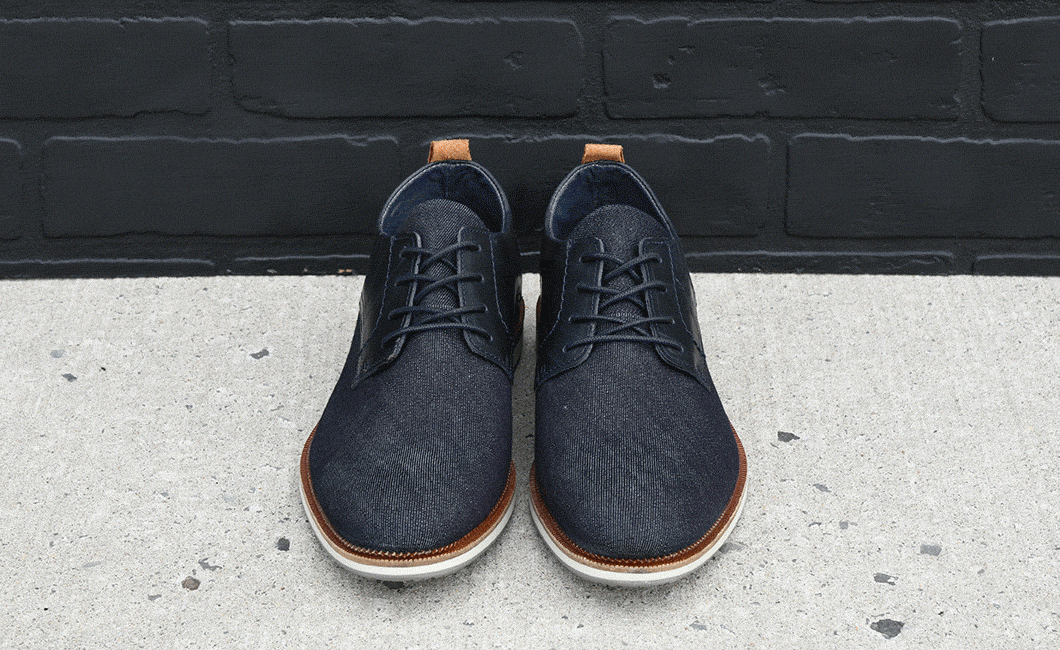 THE CITY
SLICKERS
Why they're hot: these urban casual styles are crisp, clean and have a subtle way of stealing the show.
shop for men